How to choose a tech wood skin
According to the production process, the veneer is mainly divided into two kinds of technological veneer and natural veneer, which are widely used in furniture and various decorative panels. Natural veneer is made of natural wood as raw material, and technology veneer is more likely to go to some composite profiles and wood mixed.
   
  Technology Wood SkinThere are many related performance advantages. The color is not as single as the natural wood skin. It can be processed and dyed manually, and finally made into various colors and textures for people to choose from.
In fact, the quality of wood skin is also divided into grades: according to the thickness, it can be divided into thick skin and thin skin. The thick skin is about 0.6mm, and the thin skin ranges from 0.1mm to 0.3mm. For natural wood skin of the same specification, the thicker the thickness, the more expensive the price.

In the purchase of science and technology wood skin to carefully check the grain and color of science and technology wood skin, clear lines and natural holes, smooth color of wood skin is generally better quality wood skin. Carefully check the light transmission performance of the technology wood skin, the better the light transmission performance, the worse the quality of the wood skin, and vice versa.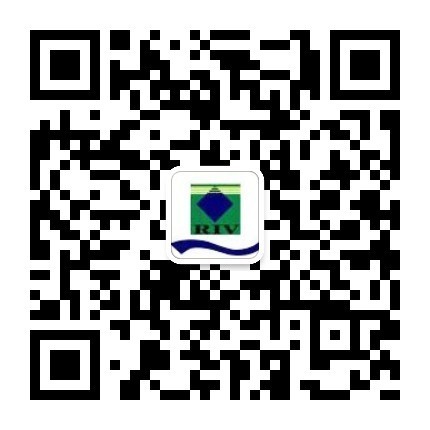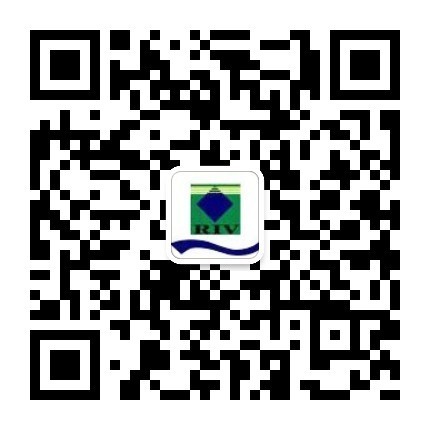 Sweep the attention WeChat public number