Discussion on the Reasons of Adopting Science and Technology Wood Skin
The excellent performance and renewability of wood determine that it has become an indispensable material in people's production and life. In today's natural forest resources are decreasing day by day, how to make comprehensive utilization, rational utilization and alternative utilization of forest resources, especially rare and precious tree species wood resources to meet the needs of social development is an important issue facing the wood processing industry. And the emergence of science and technology wood skin, it will become one of the best choices for people's production and life of wood products. So choose the use of science and technology for the following reasons:
1. Technology veneer eliminates the original defects of natural wood in the production and manufacturing process, and overcomes the inevitable defects of natural wood, such as wormholes, knots, decay, color change, color difference and so on. The color is brighter, the texture is stronger, the color is richer, and the texture tends to be more diversified. It can process various patterns and patterns according to people's different preferences, which can fully meet the diversified and personalized consumption needs of modern people.
2. Science and Technology Wood Skin optimizes and reorganizes natural wood in structure, overcomes the shortcomings of natural wood that is easy to warp and deform, and retains the natural properties of natural wood such as heat insulation, insulation, humidity control and temperature control. Its density, hardness, static bending strength and bending strength and other physical and mechanical properties are better than natural wood. Technology wood skin in the manufacturing process of anti-corrosion, mothproof, moisture resistance, sound absorption, flame retardant and other modified treatment, giving wood a variety of superior functions.
3. technology wood skin can be processed into required specifications and sizes according to different requirements in the processing and manufacturing process, which overcomes the limitations of natural wood diameter grade, and at the same time eliminates the unique defects of real wood, such as mineral eyes, insect eyes, knots, decay, color change, color difference, etc. The texture and color of technology wood skin have certain regularity, it avoids the troubles of cutting and splicing of natural wood due to differences in texture and color, and can make full use of every inch of material.
4. Science and Technology bark is a new type of wood composite decorative material, which opens up a new way for the development and application of common tree species for fast-growing forests and the protection of natural forest resources, and effectively solves the contradiction between supply and demand of natural rare tree species wood, which is of great significance for sustainable development.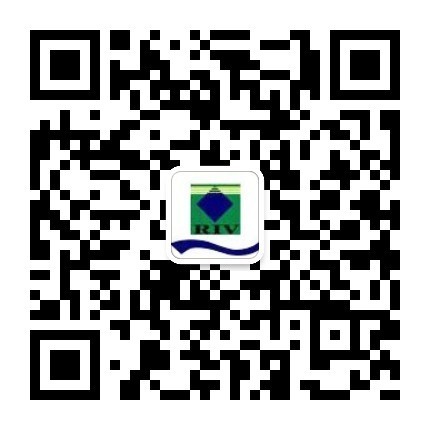 Sweep the attention WeChat public number